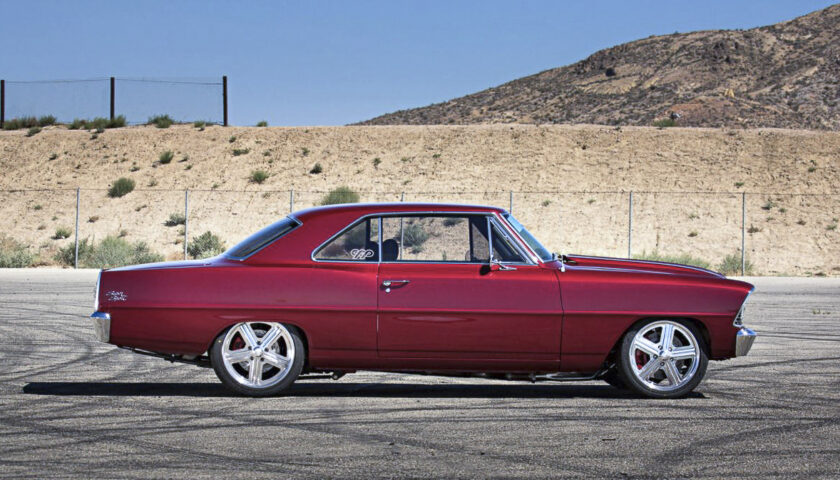 We set out to build our 1967 Nova SS Restomod as an all-around performer. The goal was to make it capable of both reliable street and track use. The end result was one gorgeous beauty queen backed with the right amount of "mean."
Want to see more of this 1967 Nova and our other builds? Check Out Our Other Projects Here
That extra hint of performance made the 1967 Nova SS Restomod a perfect candidate to compete in Super Chevy's Suspension & Handling Challenge.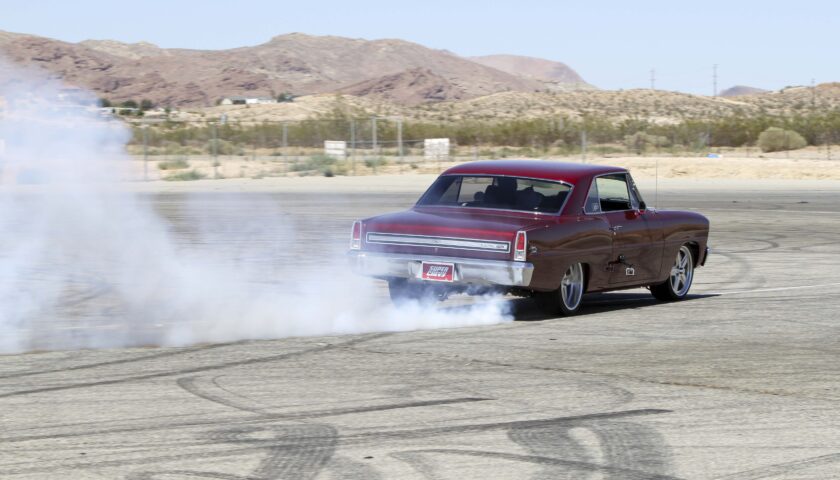 Super Chevy Magazine Feature: 1967 Nova Built For Street and Track
Far from its original image of the economy car of its era, the glowing Corvette Monterey Metallic Red paint adds a touch of class while enhancing the beautiful lines of this early X-body. But, it's the balance of steering, brakes, and suspension below the sheet metal that really make it shine.
How We Built the Ultimate 1967 Nova SS Restomod
Powered by a fuel-injected Edelbrock Signature Series 383ci crate engine, all the extra horses are held under control through our track proven PTK4 Pro-Touring Package. The updated CPP suspension, paired with our 400 Series sport ratio steering box, brought the little Nova into the modern era.
Related Story: Building A Pro Touring 1967 Nova In One Week!
The PTK4 kit is a complete and affordable package featuring a Mini Sub-Frame kit with upper and lower Totally Tubular control arms. It also has our front dual-adjustable coil-over kit paired with our Pro-Touring Sway Bar. Rear suspension modifications include our dual-adjustable aluminum shocks, adjustable Pro Touring Sway Bar, lowered leaf springs, and traction bars.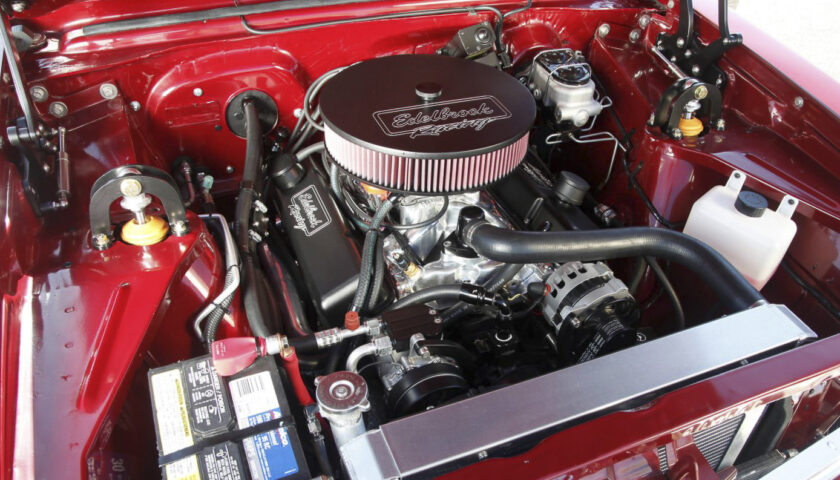 Having 383 power and high-performance suspension does you no good on a track with some serious brakes. Handling the whoa is CPP's 13″ front and 12″ rear Big Brake kits with a dual-reservoir master cylinder.
This combination of upgrades works together with enough performance to push the 1967 Nova SS Restomod—and the competition—at track day. But, the real value lies in the adjustability which allows us to cruise home in comfort.
Photos courtesy of Super Chevy Magazine and CPP
Build Recap Video:
Related Product Installs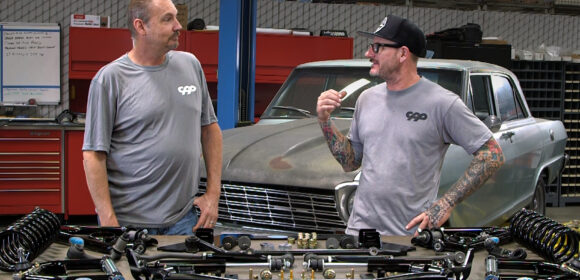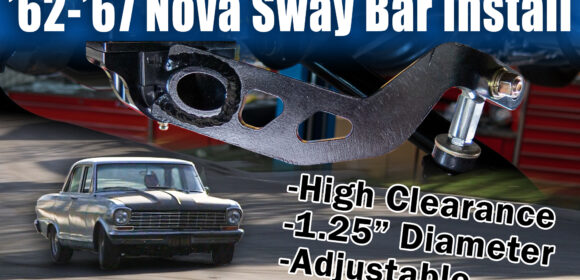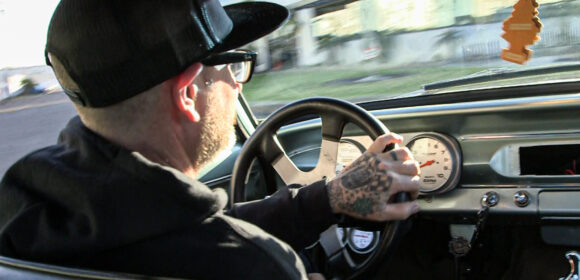 More Photos of our 1967 Nova