A look at CPP's complete product line (plus installation)
When it comes to modifying the steering and suspension of classic cars and trucks, no upgrade is more popular than Mustang II IFS. The basic design is borrowed from 1970s economy cars like the Mustang II and Pinto. It featured rack and pinion steering, upper and lower control arms and disc brakes. It was a relatively modern combination when compared to what came out of the factory on most older vehicles.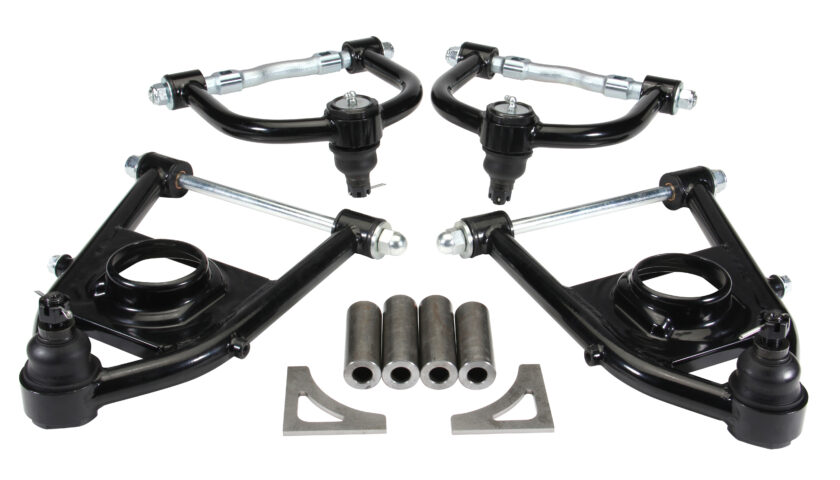 After a few years, Mustang IIs and Pintos started landing in junkyards. It soon became commonplace to use their steering, suspension and brake components to upgrade the antiquated hardware underneath classic trucks and street rods. But, over time and with increased popularity, junkyards started to dry up and used parts became difficult to find. At that point, aftermarket companies jumped on the opportunity to design and sell their own versions. The rest is, as they say, history. Now, even decades later, these parts are still being installed on classic cars and trucks—albeit lacking anything actually from a "Mustang II" aside from the shock and upper cross shaft.
Even though the use of Mustang II IFS systems isn't new, there are still a ton of options out there to accommodates a wide variety of vehicles and builds. As a leader in the space, Classic Performance Products, Inc. (CPP) continues to innovate, coming out with revolutionary new Mustang II products. One such example are their Corvette Style Mustang II Spindles and Hubs (you can learn more about them here).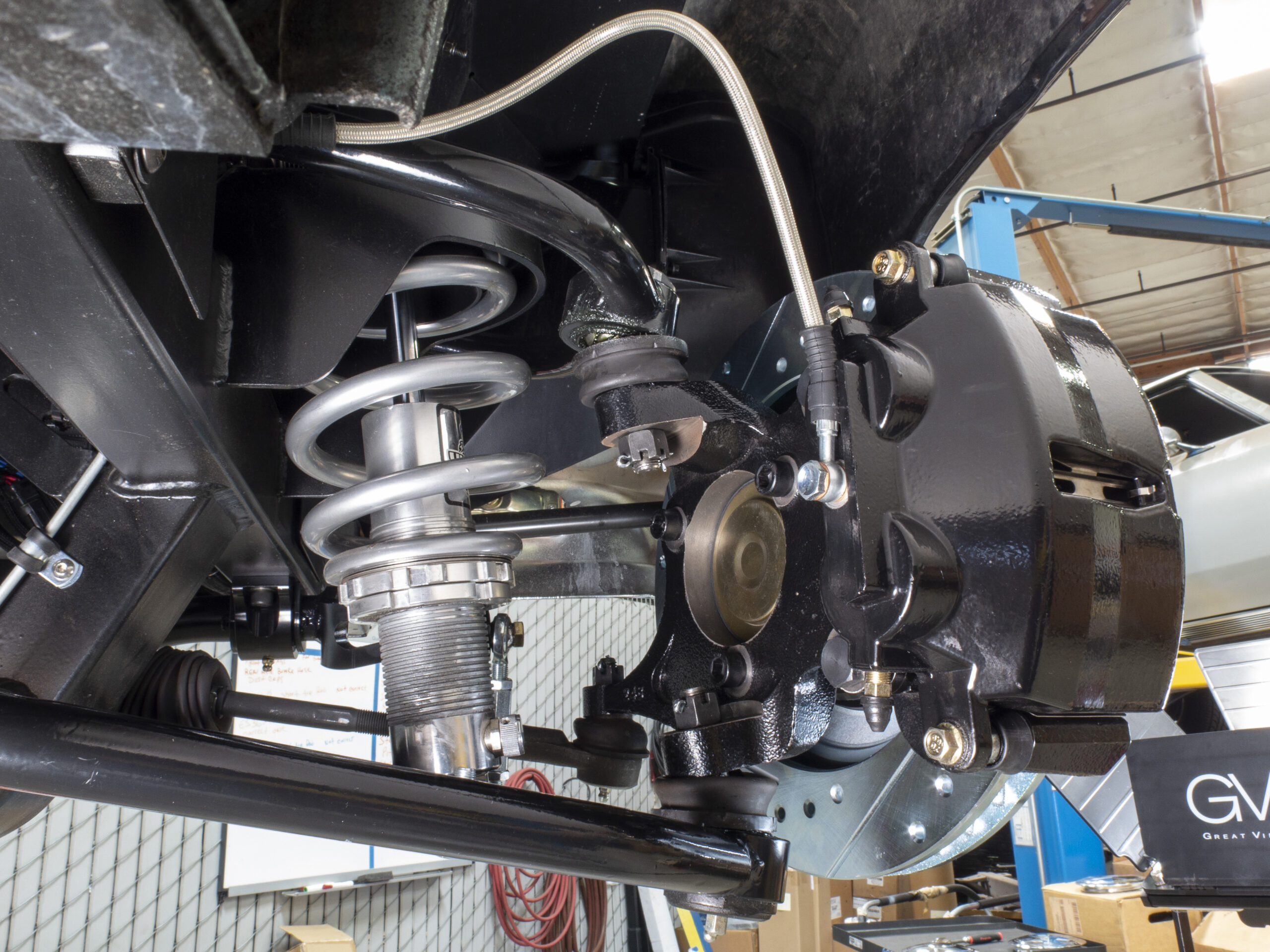 To consolidate years of product development and dozens of available configurations, in the above video, Jason Scudellari walks through the entire CPP Mustang II IFS product line start to finish. This includes a brief overview of all the options and even a look at what it takes to install each part.
Want to know more? Check out CPP's Mustang II IFS Kits online or talk to a sales rep at (866)-882-4131.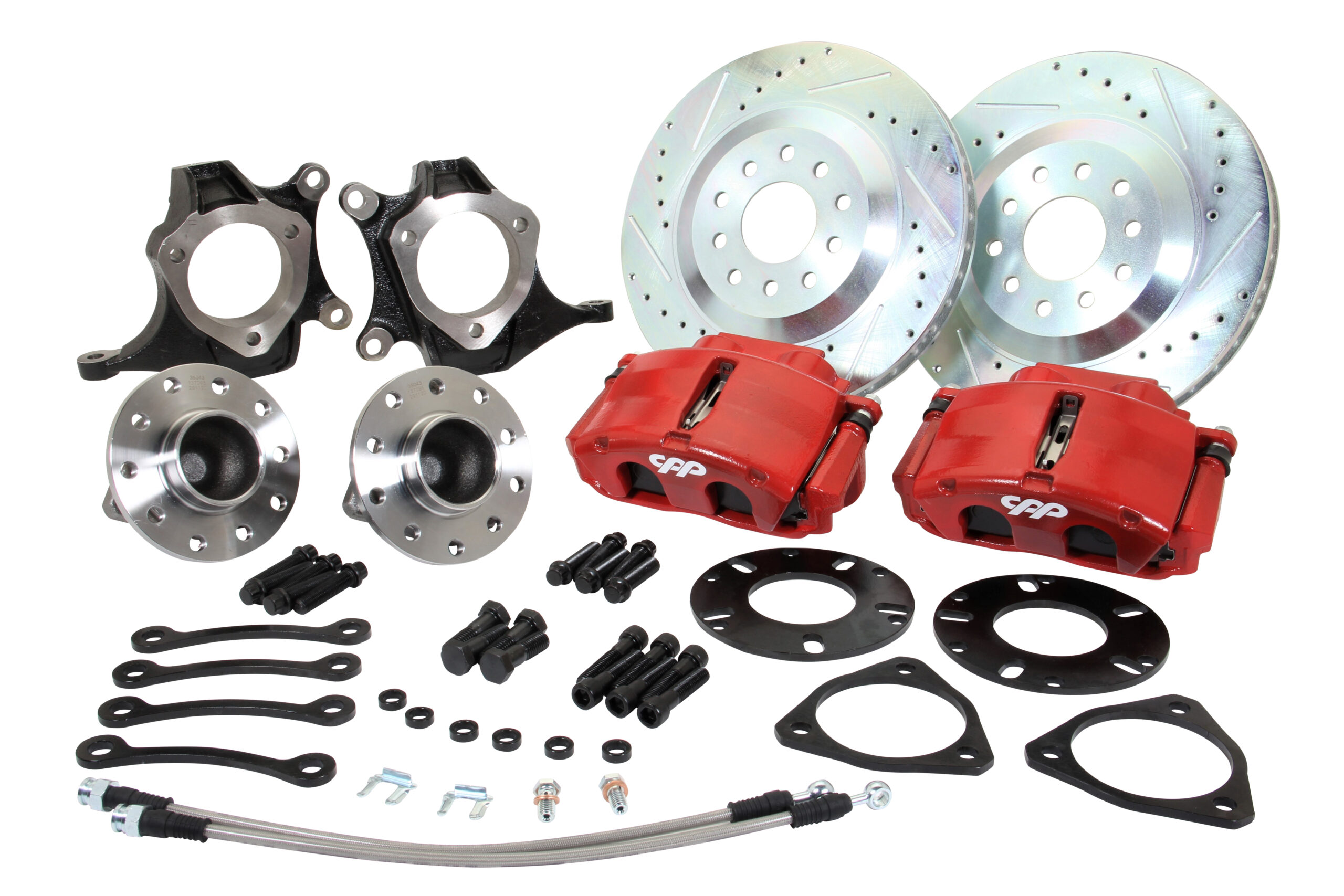 Why Choose CPP's Mustang II IFS Kits?
CPP's Mustang II IFS Kits are available for most popular applications and offer a wide variety of options. Kits come with sway bar at no added cost and the option of manual or power rack and pinion—both are brand new, not remanufactured units. Coil over and air bag upgrades are also available. All tubular control arms, coil springs and sway bars come in black powder coat for a durability and a professional look. Brake packages come standard with forged spindles, 11-3/4" rotors, aluminum hubs and choice of bolt pattern including 5×4.5, 5×4.75, 5×5, 5×5.5 and 6×5.5. Corvette-style brake upgrade also available featuring sealed bearing hubs; drilled, slotted and vented 13" rotors; twin piston calipers; and all bolt pattern options. The 1962-'67 Nova Mustang II IFS Kit comes fully welded with double-adjustable down bars for added support.