For frame mounted master cylinders, simply checking, filling and bleeding brake fluid can be a challenge. To make things a whole lot easier, CPP put together their Remote Master Cylinder Cap Kit.
CPP has always been about delivering complete, bolt-in kits that make working on a classic car or truck attainable for the average weekend wrench. This remote master cylinder kit is a perfect example—it provides a simple and easy to install solution for all Corvette-style master cylinders.
Check out the video above to see how it works or read the complete installation instructions below.
RRCK Remote Master Cylinder Cap Kit Instructions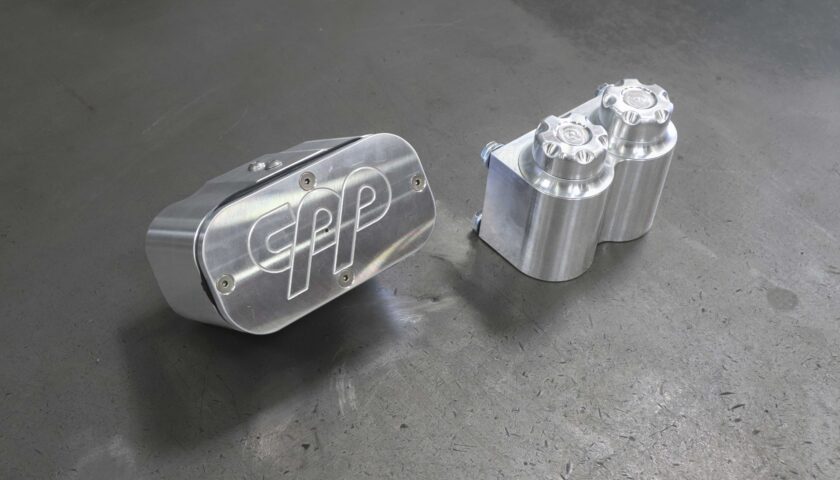 Note: The standard kit comes with a plastic remote reservoir but multiple optional upgrades are available such as #BBR and #RR2.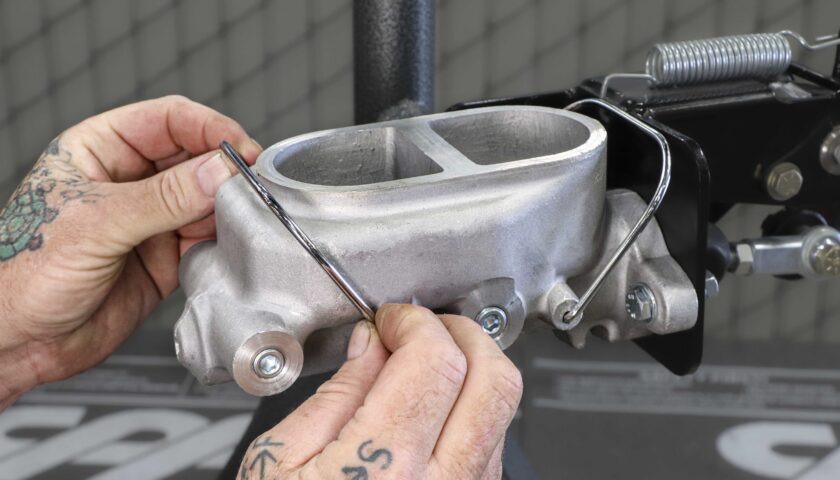 1. Begin by installing the provided bails on the master cylinder.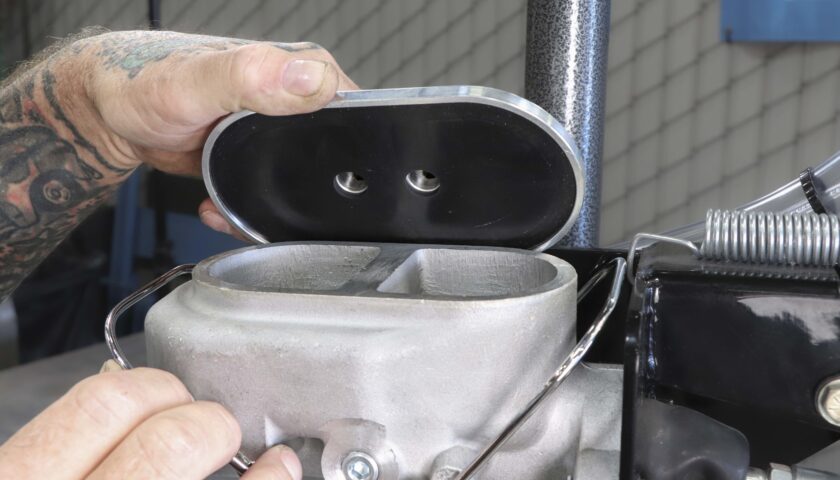 2. Then set the new master cylinder cap #BBRL with rubber seal on top of the master cylinder and secure it with the bails. The cap may be oriented with the barbs facing either direction.
3. Make sure the bails fit tightly on the cap. The ends of the bails can be tweaked slightly if they secure the cap too loosely.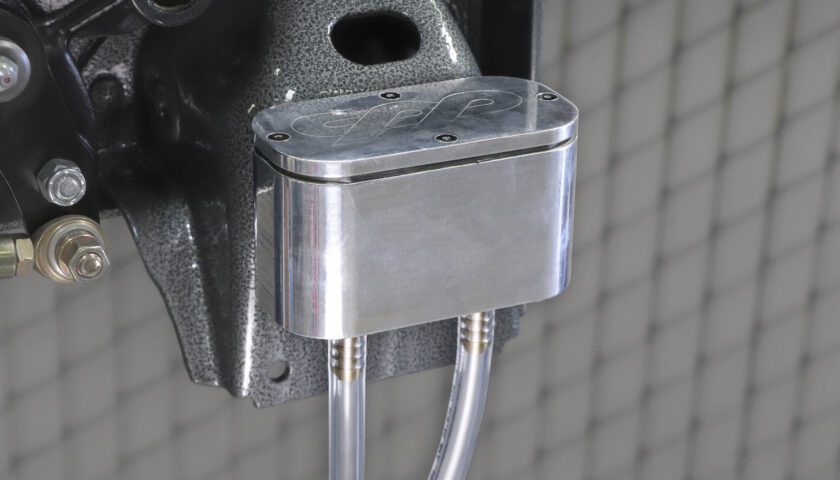 4. Once the remote reservoir has been mounted (typically in the engine bay for easy access), measure and cut two lengths of the provided 5/16" ID clear rubber hose and connect one end of each to the reservoir.
Installation note: Clear rubber hose is provided for affordability and to allow the user to verify that there is fluid in master cylinder without removing the remote reservoir cap. If desired, other types of hose can be used.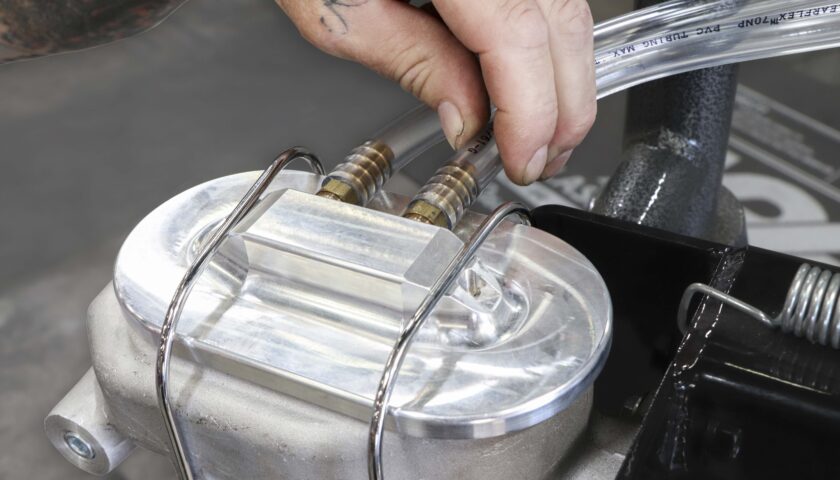 5. Then fit the other end of each hose to the barbs on the new master cylinder cap.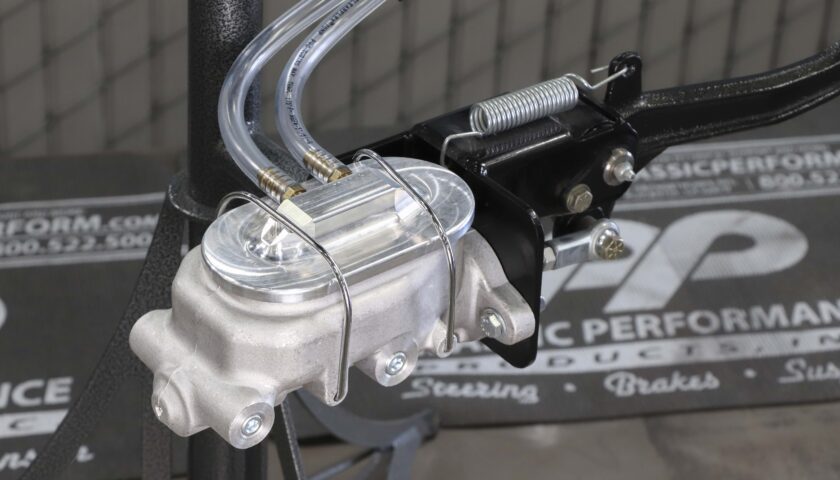 6. With the kit installed, it is now possible to fill and check fluid level in the master cylinder from the remote reservoir.
Caution: Once the remote reservoir has been installed and filled with fluid, do not attempt to remove the cap on the master cylinder before first draining fluid from the remote reservoir.