How to Install CPP's Model-Specific and Universal Power Steering Hose Kits
Successfully completing a power steering conversion on a classic car or truck can sometimes be harder than you think. Why? Because even after finding a power steering box, pump and brackets for your vehicle, you still have to figure out the fittings and lines. Luckily, CPP takes the guess work out of it with their model-specific and universal power steering hose kit options.
Shop Power Steering Boxes and Kits HERE
In the video, Jason Scudellari walks through the process of installing a CPP power steering hose kit. He goes over everything from measuring, cutting and clocking the high and low pressure lines. Jason also covers how and why to install a power steering filter.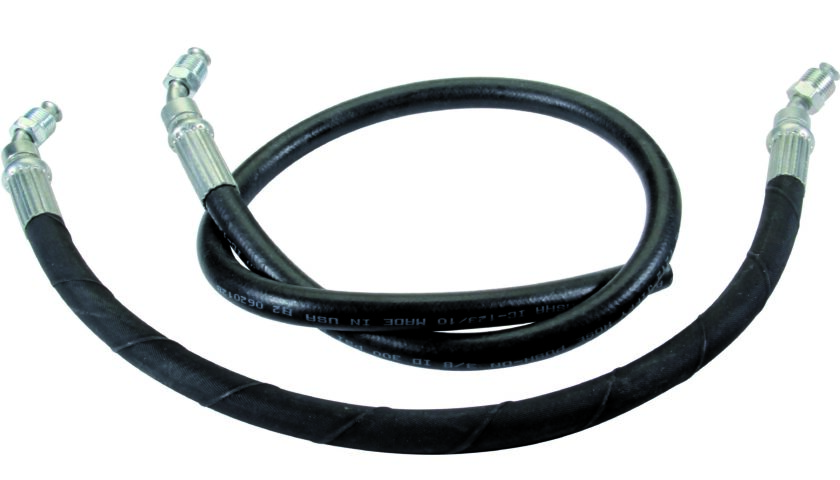 If you haven't noticed already, this is just one of many videos detailing the upgrades we've done on this '63 Chevy II. We cover everything from installing our Mini Sub-Frame Kit, to our High-Clearance Adjustable Sway Bar, and even a hazard warning adapter kit. And, of course, we show how to complete a power steering conversion on the car that ditches the old power assisted steering in favor of a true 400 Series power steering box. So feel free to click on any of the above hyperlinks to learn more!