At this point, you probably know that to stop with confidence in your classic Chevy II/Nova, you really need power disc brakes. What you might not know is what combination of parts are needed to make that happen. With CPP's Brake Booster Kit and pre-bent brake lines, there's no guesswork involved when upgrading to power brakes. Plus, everything bolts right in!
The 1963 Nova in question came to us with a power disc brake conversion already installed. After a drive, we determined it stopped alright and the calipers were adequate for the car's weekend cruise duties.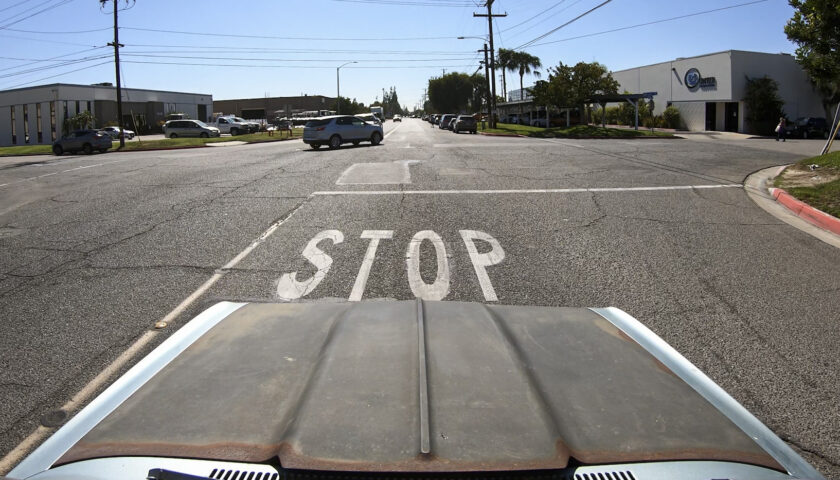 What did need some help was the master cylinder, booster and proportioning block. The current setup was adapted to fit the Chevy II, but not designed for it. To remedy the situation, we decided to install one of CPP's Brake Booster Kits which comes complete with the correct master, booster and proportioning block. The kit is as bolt-on as it gets, fitting nicely into the small engine bay of the small-block powered 1963 Nova. It even utilizes the factory firewall mounting holes so no modifications are needed.
Finally, we noticed the front hard lines were looking pretty weathered. We also installed CPP's pre-bent hard line kit to avoid any potential issues down the line.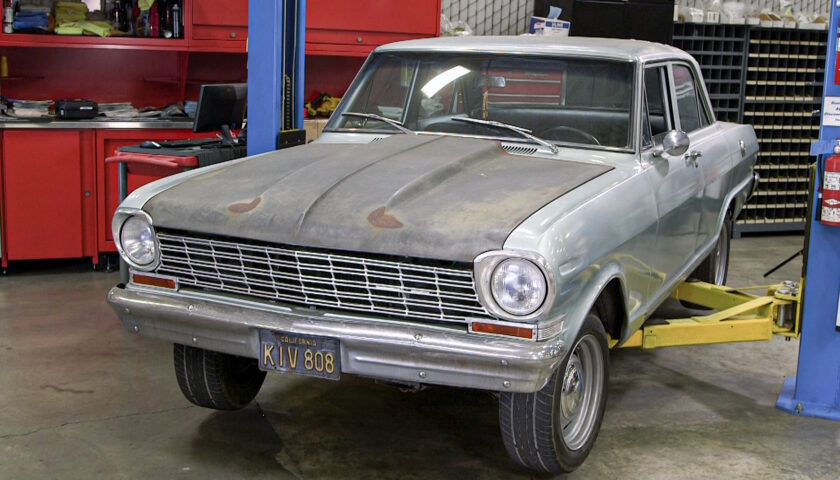 More 1962-1967 Chevy II/Nova Tech
If you haven't noticed already, this video on installing CPP's Brake Booster Kit is just one of many videos detailing the upgrades we've done on this '63 Chevy II. We cover everything from installing our Mini Sub-Frame Kit, to our High-Clearance Adjustable Sway Bar, and even a hazard warning adapter kit. And, of course, we show how to complete a power steering conversion on the car that ditches the old power assisted steering in favor of a true 400 Series power steering box. So feel free to click on any of the above hyperlinks to learn more!
CPP Brake Booster Kits for 1962-1967 Chevy II/Nova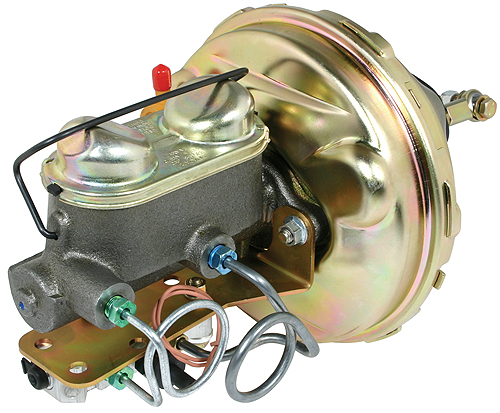 CPP's boosters, master cylinders and proportioning valve are all 100% brand new. Every unit is tested in our factory to insure proper fit and function. All kits available for disc/drum (BB2) or disc/disc (BB4) and include items like a firewall boot to prevent gas fumes from entering the car.