CPP's New HydraStop Hydraulic Assist Systems & Bare Units for 1974-86 CJ Series Jeep
Classic Performance Products, Inc. is now offering high-quality direct bolt-in hydraulic assist kits for 1974-1986 CJ series Jeeps. With larger, heavier tires and engine swaps becoming commonplace on classic Jeep CJs, a better and safer braking solution is needed. HydraStop for Jeep CJ was our answer.
Related Article: Upgrading Twitch's 1966 C10 with CPP Big Brakes and HydraStop
CPP's HydraStop kits are designed to replace manual or vacuum-assisted brakes with a powerful and compact modern hydraulic assist unit. These are the perfect upgrade for large cam and low vacuum applications or whenever greater braking pressure is required. These HydraStop™ systems include everything you need to install in an afternoon using common hand tools and average mechanical skills.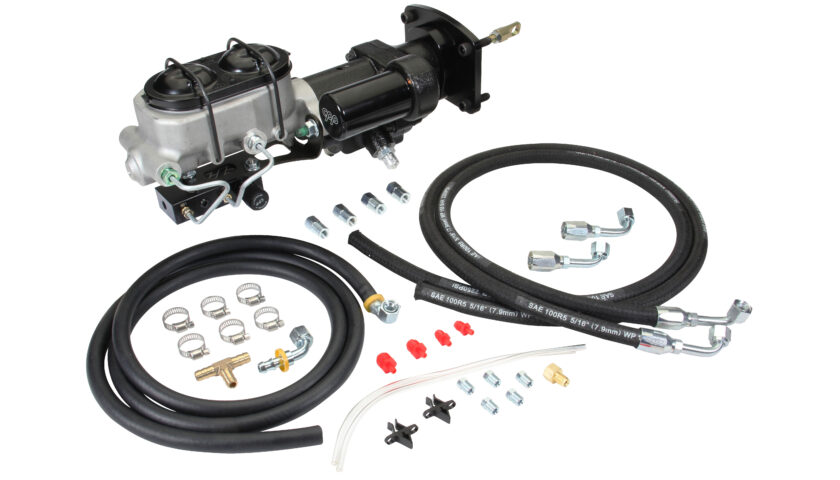 All CPP kits include a direct-fit, high performance hydraulic brake assist unit that uses all new parts and puts out an amazing 1800psi at the wheels. The HydraStop™ Assist System for CJ Series Jeep are available in three different kits: the Street Beast package with steel firewall mounting bracket, aluminum Corvette-style master cylinder, side mounted Prop & Stop Block Kit, and rubber hoses; Black Wilwood Kit with upgraded Wilwood Master Cylinder and Wilwood proportioning valve plus billet aluminum mounting bracket; and a basic Street Beast kit which includes all the hydraulic components and can be paired with any GM 1-1/8" bore master cylinder. Kits include all necessary fittings and hardware for installation.
Check out the video above to watch Jason Scudellari install one of our HydraStop kits on a modified Jeep CJ7!
#7486HBK 1974-1986 Jeep CJ-Series HydraStop Instructions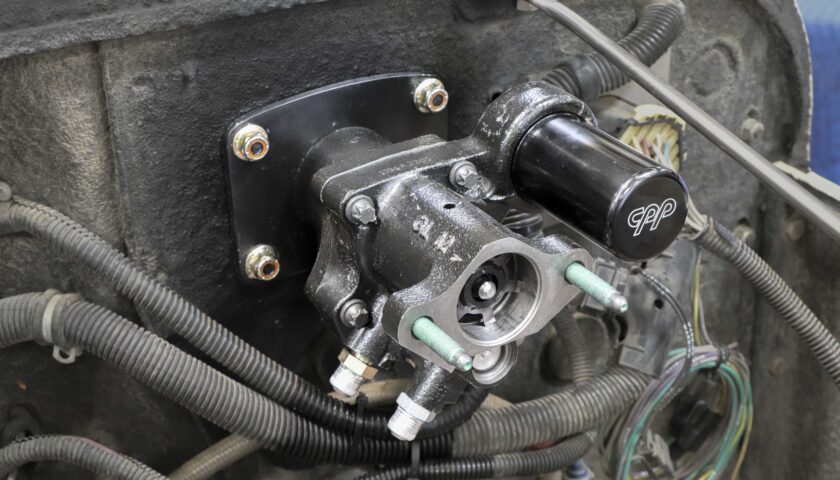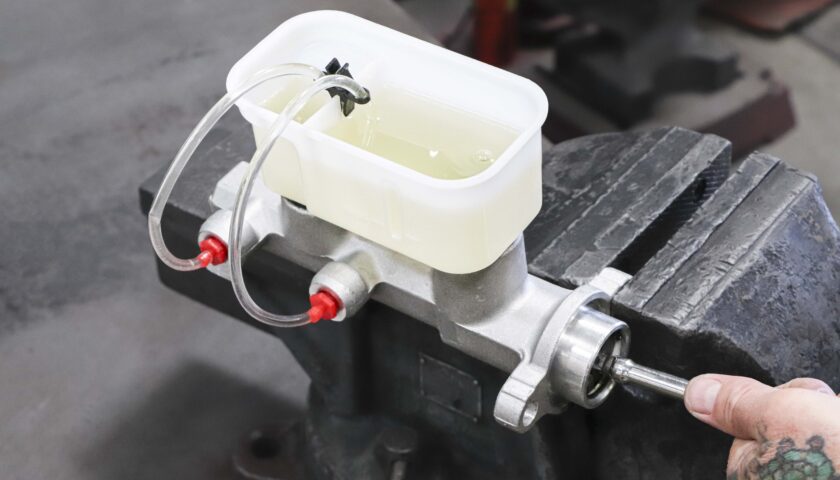 Related Video: How to Bench Bleed a Master Cylinder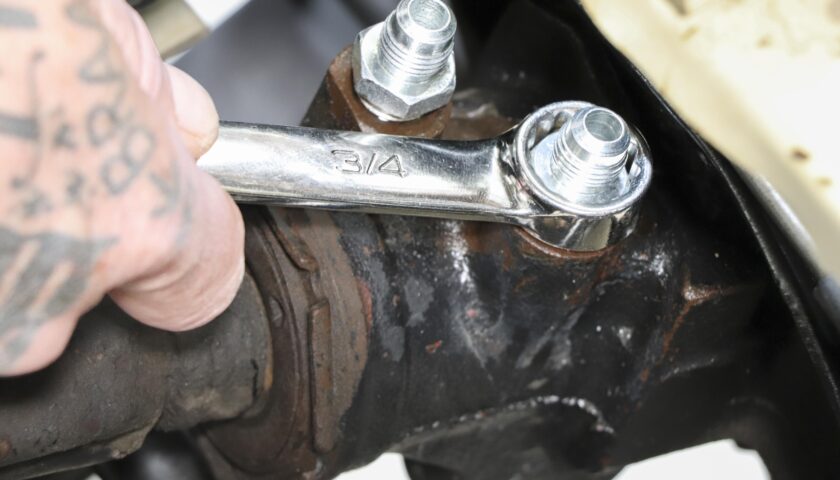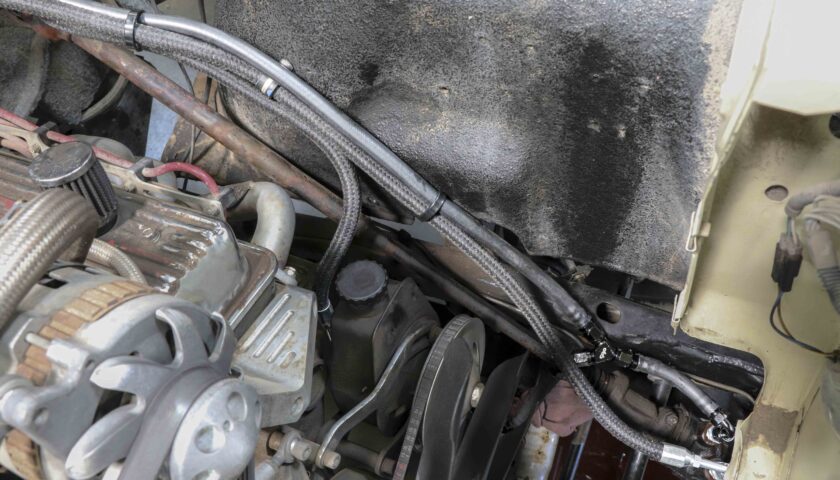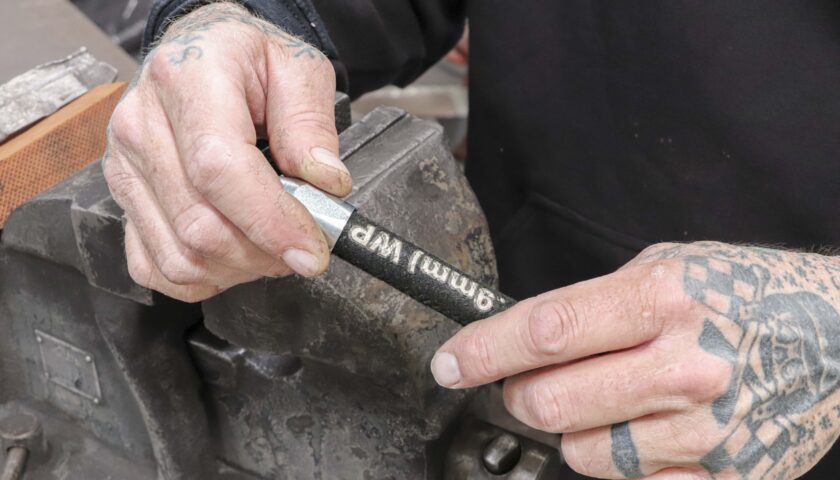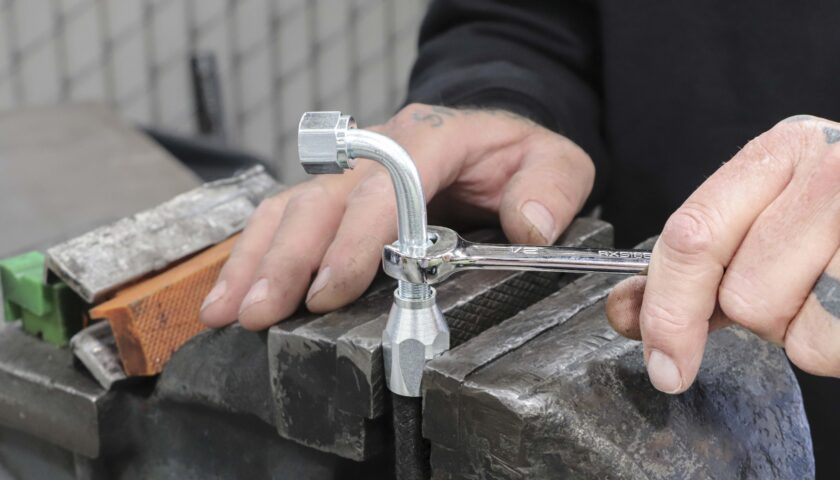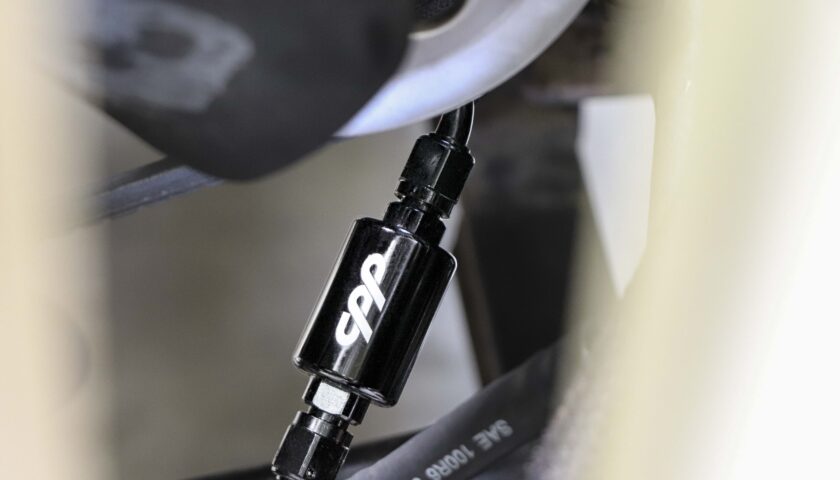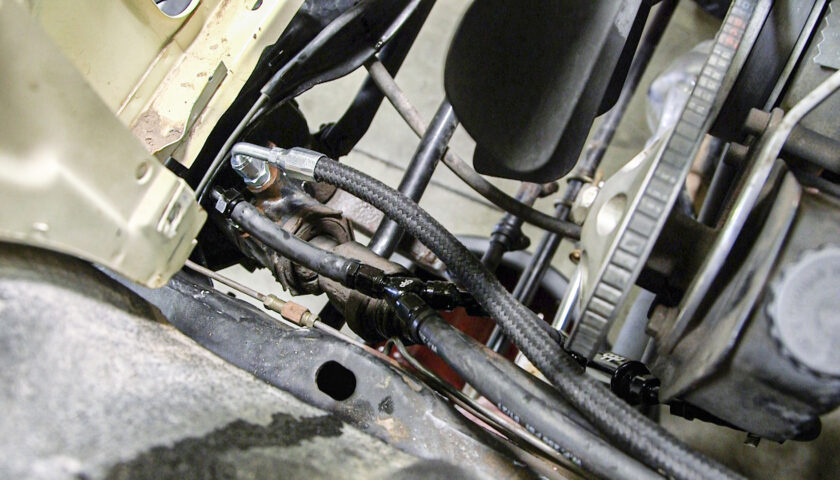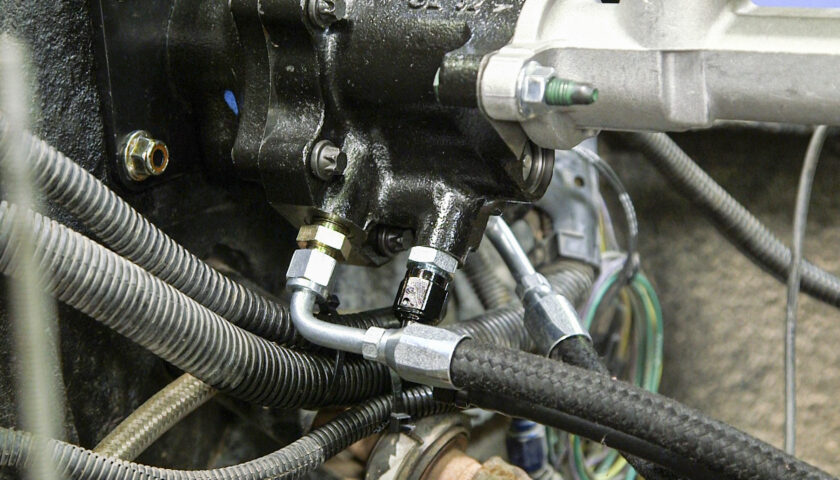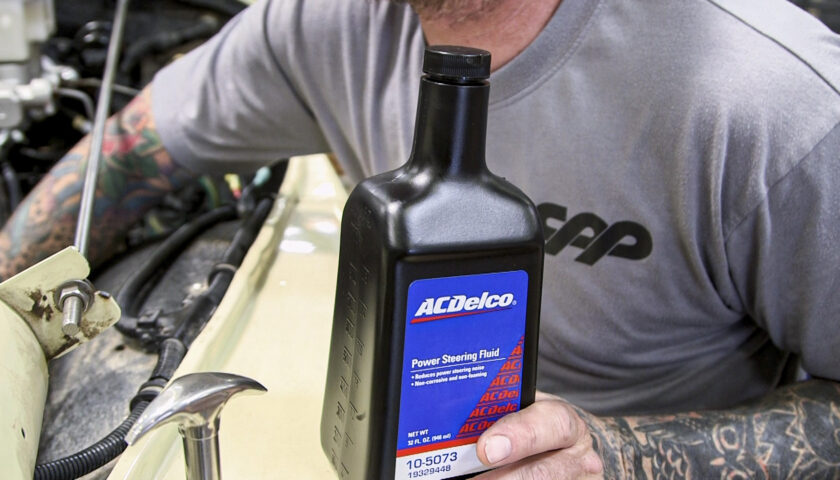 Installation Note: Some early year CJ series Jeeps may require drilling new holes in the firewall to accommodate the HydraStop unit. Refer to the included drawing for measurements. The studs in the HydraStop bracket may be removed and the bracket can be used as a template to mark the location for the holes.