Gone are the days of needing a different fuel pressure regulator when you make upgrades under the hood. CPP's fully adjustable fuel pressure regulator works for just about any classic car and truck application. If you're running a carburetor now but plan to go EFI in the future, this fuel pressure regulator makes it possible. You can even add forced induction down the line since it comes equipped with a boost reference port.
Related Story: CPP's EZ Return Rivet Fitting Is A Universal Solution
In the video, Jason Scudellari walks through the features of the regulator, how to mount it, how to plumb it and how to adjust it. And if you want step-by-step photo instructions, you can check those out below.
Adjustable Fuel Pressure Regulator #90395 Installation Instructions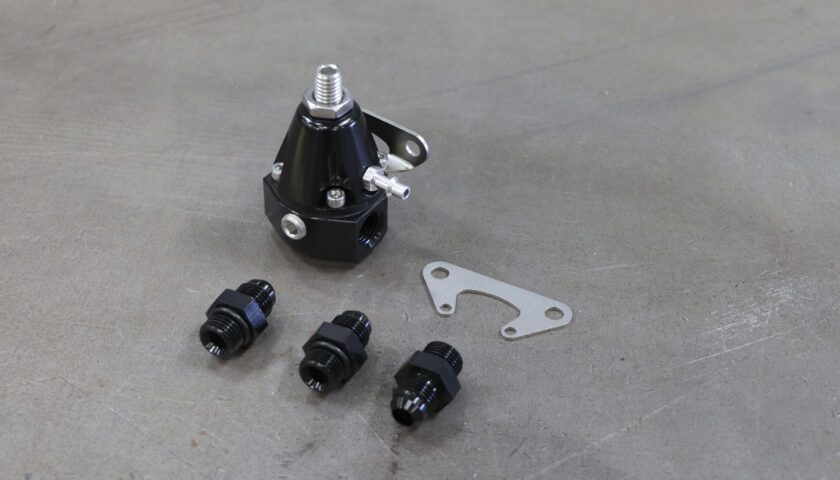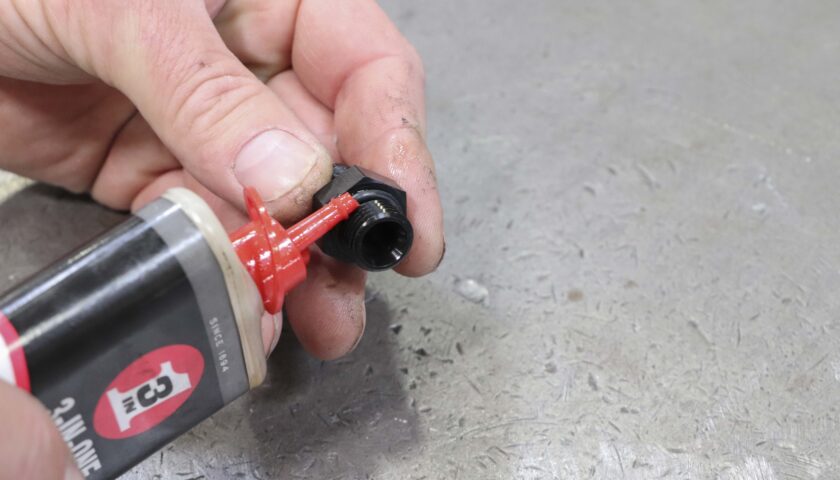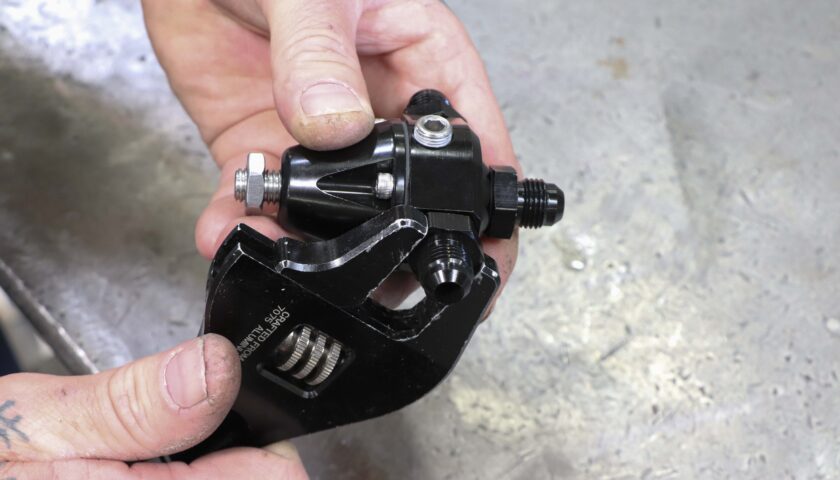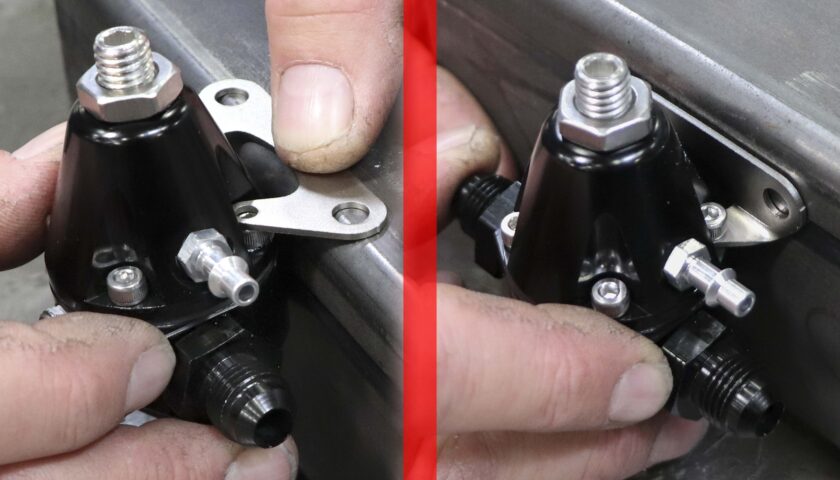 Mounting Location Note: The regulator can be mounted anywhere on the vehicle in-line with the fuel system. Some like to mount the regulator near the engine and others like to mount it on the frame rail near the fuel tank. To minimize the length of return line needed, we like to mount the regulator in the latter position.