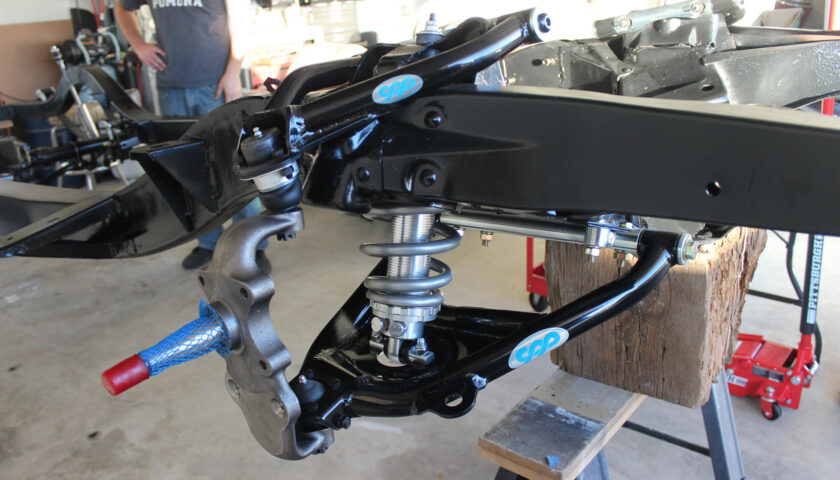 Our friends over at Lateral-G just completed a ground-up build of their Restomod Tri-Five Chassis using all CPP parts!
Related Story: Best Bang-For-Your-Buck Nova Rear Suspension Setup
They took a 1955 Chevy frame from bare to completely built in a recent tech article. The goal was to put together a chassis that could hold its own in the twisties while also providing a comfortable, modern ride.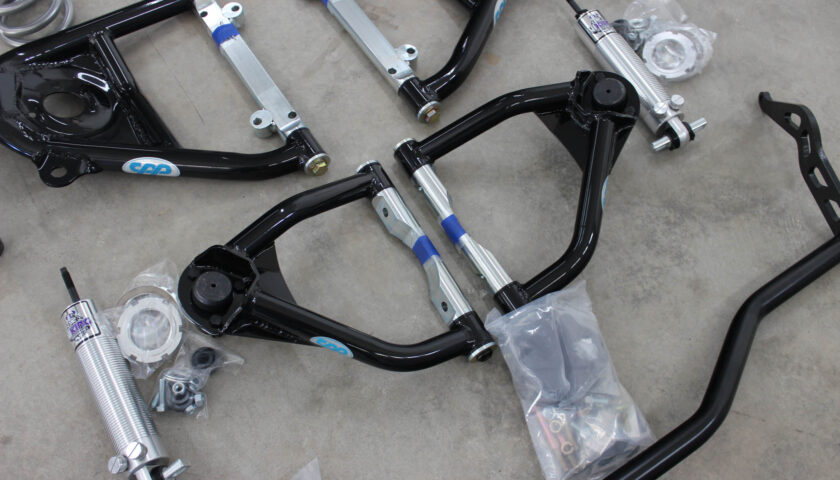 When the guys at Lateral-G called us up a while back to ask what we'd recommend, we told them to go with our Pro Touring Stage II kit. It is the perfect combination of modern performance and ride quality. And, with those double-adjustable Viking shocks, the ball would be in their court to decide how smooth or aggressive they wanted to make it.
Instead of us going on and on, go check out their full write-up on building their Restomod Tri-Five chassis. They went through the process step-by-step so you can see what the experience would be like for yourself.
Read the full story here: Project '55 Bel Air: Starting From The Frame Up
Photos courtesy of Lateral-G