Anyone with a few bucks can have a car painted, but 50-year-old original paint on the other hand can't be bought. There's something about a classic car or truck with a weathered and original exterior that makes it special. This patina C10 is no exception, showing off its hard-earned character with surface rust, dings, and all.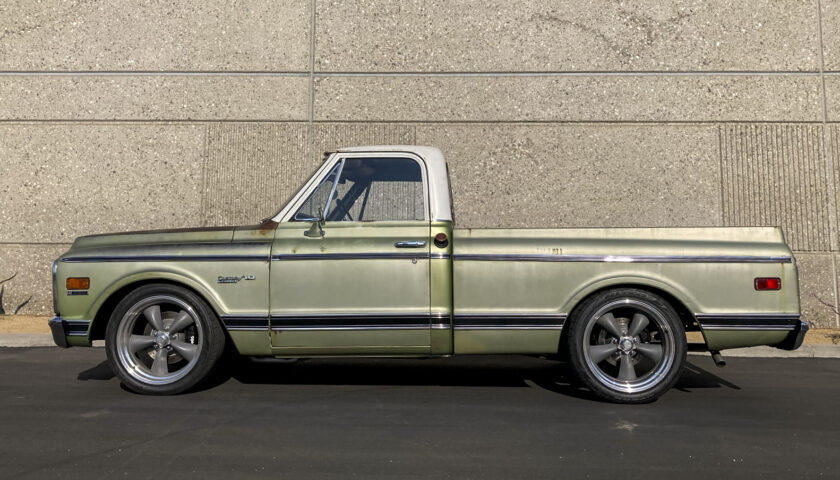 What makes this 1972 C10 even more special is the way it was built. Its owner aimed to keep as much of the original style and parts as possible. Albeit, he also wanted it to be modern and reliable enough to hand off to his 18-year-old daughter, too.
Related Story: Chevy C10 Stepside: A 1969 Pickup Destined For Track Time
With that goal in mind, he loaded up the patina C10 with a host of CPP suspension and brake parts. He didn't go for anything crazy, just enough to tighten up the truck while also making it as reliable as any new car or truck. All the usual weak points were upgraded and the 48-year-old slop was dialed out.
Some of the key upgrades included double-adjustable shocks front and rear. It also got CPPs billet carrier bearing and slip shaft driveline. And, of course, 13" Big Brake Kit front and rear were fitted to the patina C10.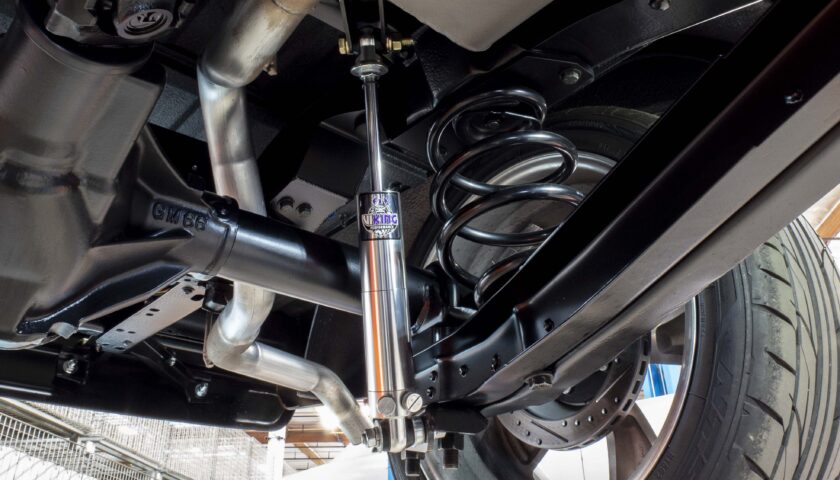 But that's all just scraping the surface of this killer 1972 Chevy. To see more, sit back, relax, and watch the full feature video we put together. In the video, our very own Jason Scudellari took the truck out for a spin to test out the handing characteristics. Then, he put it on a lift to let CPP lead engineer Danny Nix give the rundown on all the suspension and brake tech underneath.