A Second Gen With a Bad Attitude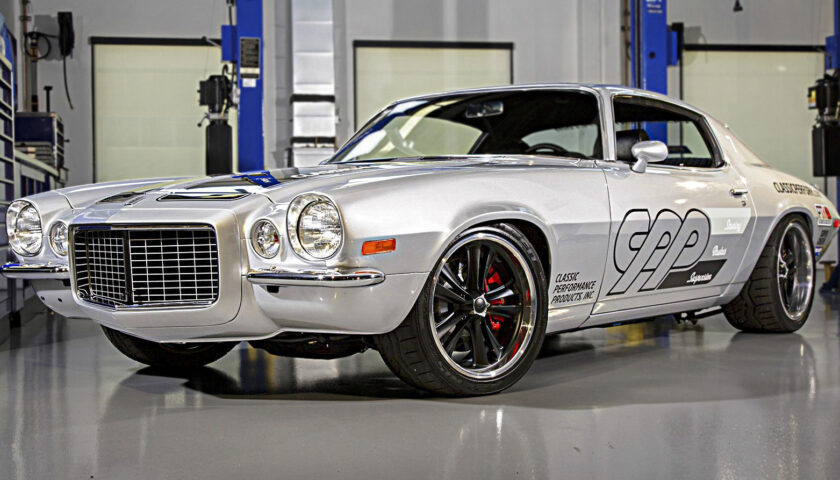 Our Pro Touring 1970 Camaro RS went from out of date to race-ready in a matter of weeks. Although the metallic silver paint on this second gen shined in the sun, it hid the many flaws underneath. Rockin' an outdated engine, brakes, and suspension with the style to match, she was nowhere close to being a contender for the Super Chevy Magazine Muscle Car Challenge.
See more CPP Project Cars Here
A makeover was past due and it was time to turn this ol' F-Body into one bad, corner carving, Pro Touring machine. First we hit the gym, with an LS swap under the hood. We added reliable horsepower and kept the headaches to a minimum using our FitRite LS Conversion Kit.
Balancing the beef with brawn, we then bolted-on our complete PTK4 Pro Touring Package along with a 500 Series steering box and HydraStop hydraulic assist brake system.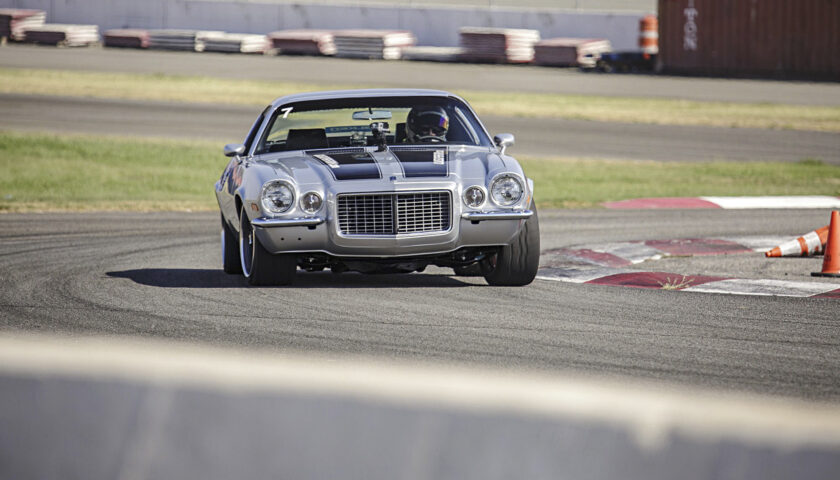 The complete package plants all that newly added power to the ground. Better yet, it keeps everything under control through the turns and halts all those additional horses with ease.
Before we knew it, the outdated second gen was a Pro Touring 1970 Camaro RS ready to dominate on both the street and the track.