Save on Freight, See State of the Art Displays and Get Face to Face Tech Help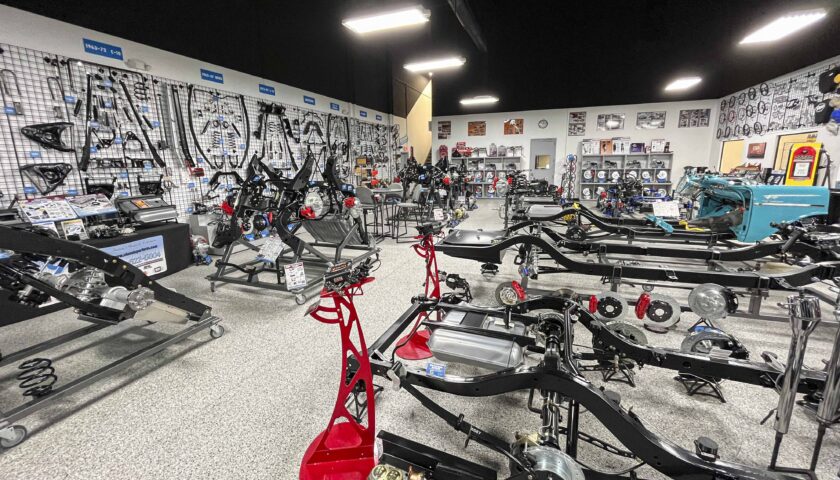 CPP's Showroom is a breath of fresh air in a world of online orders and overseas tech support. With hundreds of products on display and helpful sales reps you can talk to in person, it's worth the visit if you're in the SoCal area.
Address: 378 E Orangethorpe Ave, Placentia, CA 92870
1. CPP's Showroom has State of the Art Product Displays
It's rare to see and touch parts before you buy them, especially in the automotive aftermarket. Most companies only display a few—if any—of their products at their store front. At CPP though, this is a crucial aspect of our company vision. Allowing our customers to get face to face with our products is important because they can see the quality and get an idea of how simple the parts are to install.
Getting customers hands on with product is a big reason CPP loads up the trailer(s) with displays and makes the trek to national shows every year.
Related Article: CPP 2023 Event Schedule: We're Coming to a Show Near You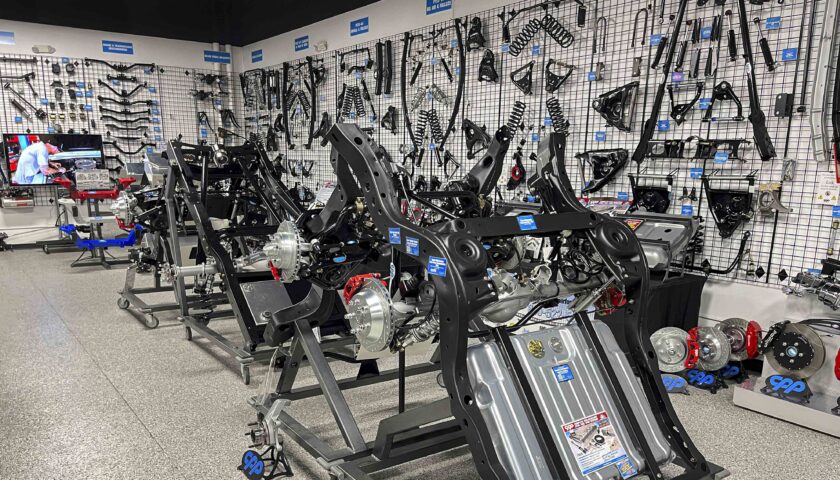 2. Face to Face Sales and Tech Advice
Some people seem fine with scouring internet forums for advice or calling an overseas tech line when they have questions. CPP strives to do better. That is why they have a dedicated sales team present every day, Monday through Saturday, right here in Placentia, CA. Local customers can literally come in and speak with one of our sales reps or tech guys face to face.
But, even for those not within driving distance, you can still give us a call at (800)-522-5004 and get the advice you need.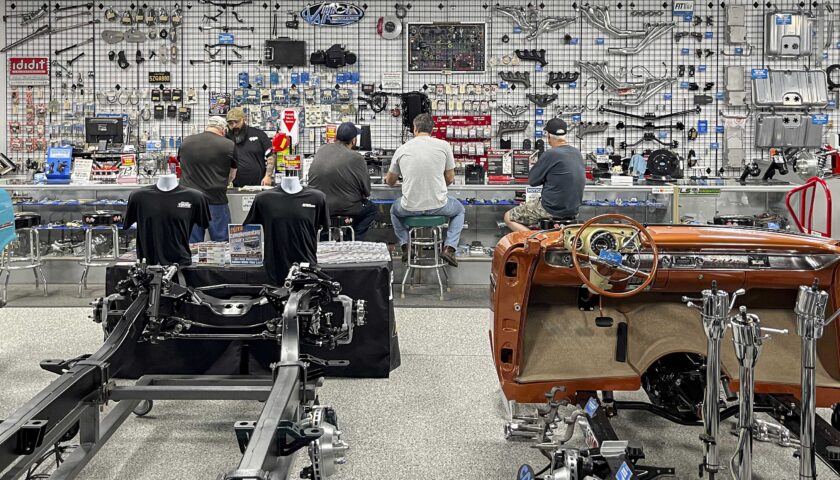 3. Save on Freight: Free Will Call Pickup At CPP's Showroom
Yet another perk of stopping by CPP's Showroom is that customers can skip on freight and pick up their orders in person. The reality of classic car and truck parts is that they're often large and heavy. Unlike the toothpaste and pair of undies you ordered last week on Amazon, the shipping costs can start adding up. So, for those living in SoCal, the free will call pickup alone can easily make it worth the trip.
Of course, you can always head over to classicperform.com or visit any of our nation-wide dealers.