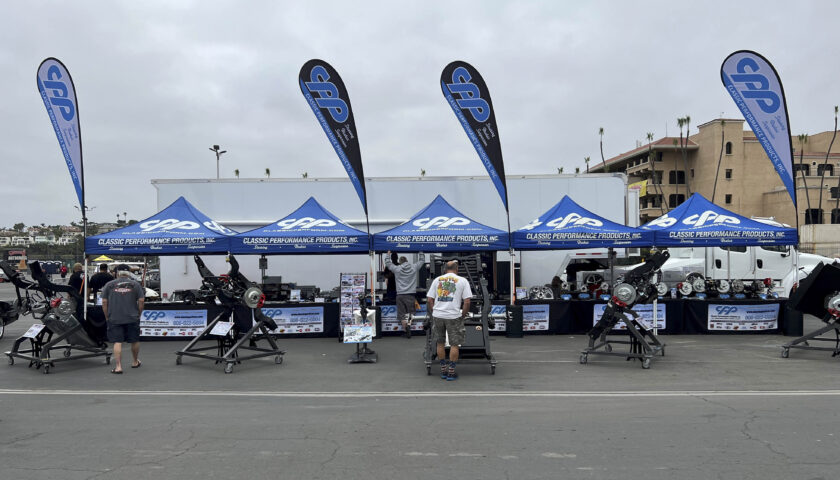 The last few years are in the rearview mirror and CPP is finally hitting the road hard in 2023. With over a dozen events on the list, there's a good chance we'll be coming to a show near you. Check out the CPP 2023 Event Schedule below to see everywhere we're headed this year!
CPP 2023 Event Schedule
What shows will we be attending this year? The list is long—and might even get longer—but some highlights include Goodguys Spring Lone Star Nationals, C10 Nationals, NSRA Street Rod Nationals, Tri-Five Nationals and Dino's Git Down. So, mark your calendars, order your tickets, and we'll see you out there!
SEE THE FULL CPP 2023 EVENT SCHEDULE HERE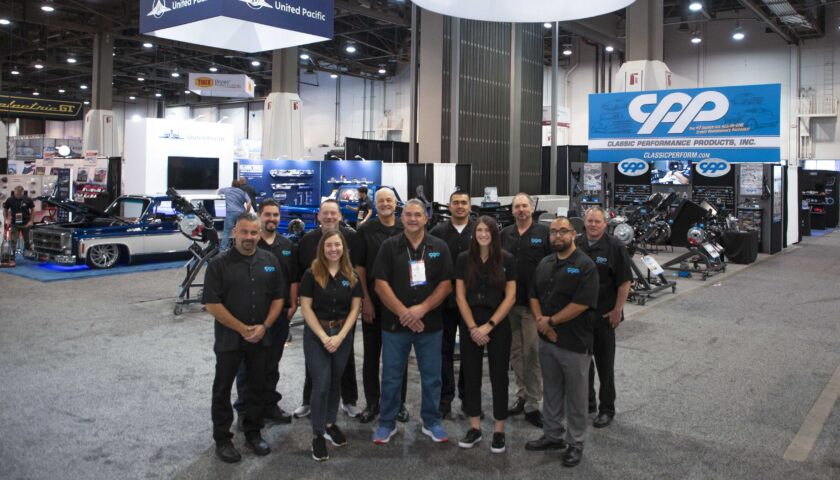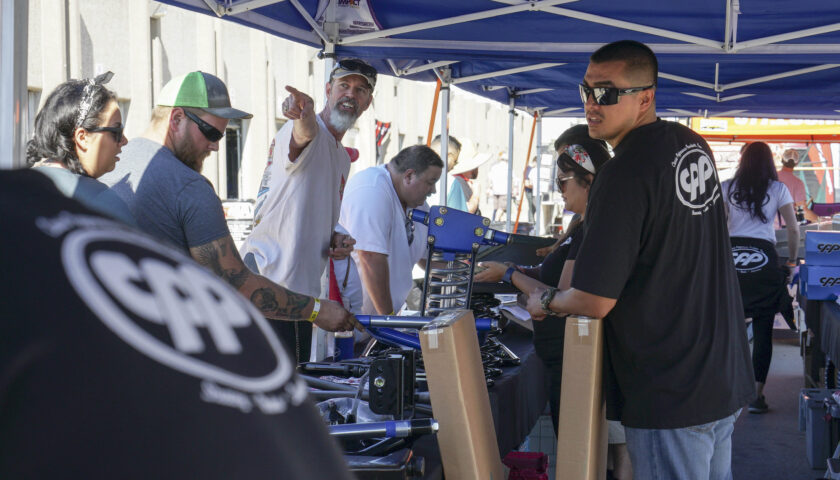 Why Does CPP Go to Shows?
If you're newer to the CPP team, there's a few reasons why you might care that we're coming to a show near you. For one, CPP offers free delivery to the show. So, as long as you place your order ahead of time, you can save on freight by picking up your parts at our booth. If you're lucky, we'll also offer an additional discount to qualifying show delivery orders too (click here to sign up for our email newsletter so you don't miss out).
Related Story: What's New? A Whole Lot – CPP at SEMA 2022
Beyond just saving a few bucks, when CPP goes to a show we go big, bringing tons of displays and vehicles. Getting hands-on with a wide variety of our products is great for customers who haven't been to our huge 3,000sq/ft showroom in Placentia, CA. Seeing the parts on one of our project cars or trucks gives them a glimpse of how it would look on their own build. Depending on the event, you might just see one or two of our vehicles in action on the autocross, too!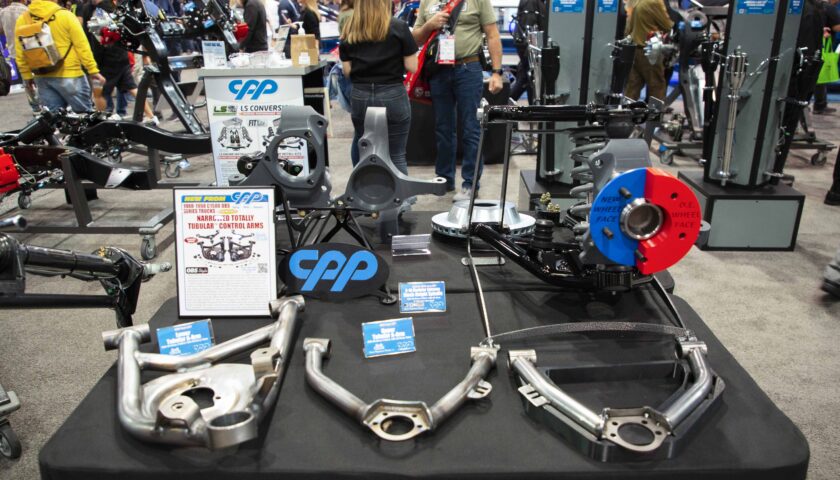 We also bring some members of our sales and tech team to every show. This gives customers the chance to just stop by and have a conversation face to face. Finally, whatever space we have left over we fill with products to sell. If you are in the need for some last-minute parts for your build, stop by our booth and we just might have what you're looking for.