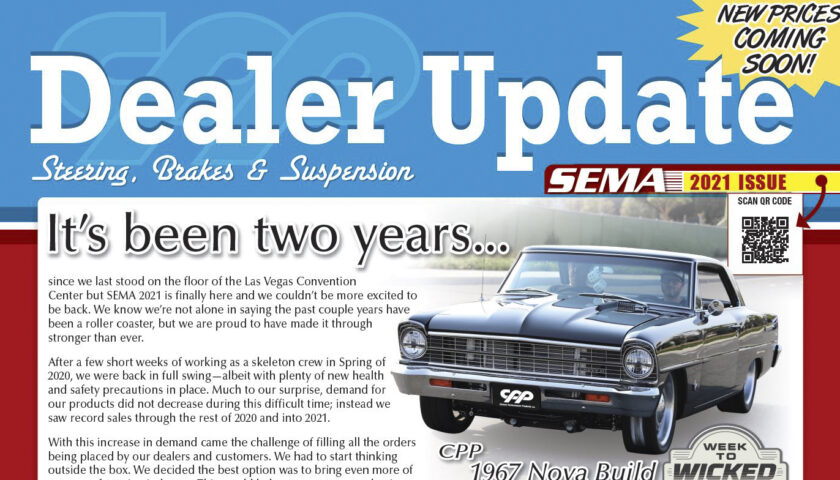 SEMA 2021 Update: What We've Been Up To
It's been two years since we last stood on the floor of the Las Vegas Convention Center but SEMA 2021 is finally here and we couldn't be more excited to be back. We know we're not alone in saying the past couple years have been a roller coaster, but we are proud to have made it through stronger than ever.
After a few short weeks of working as a skeleton crew in Spring of 2020, we were back in full swing—albeit with plenty of new health and safety precautions in place. Much to our surprise, demand for our products did not decrease during this difficult time; instead we saw record sales through the rest of 2020 and into 2021.
Investing in Infrastructure
With this increase in demand came the challenge of filling all the orders being placed by our dealers and customers. We had to start thinking outside the box.
We decided the best option was to bring even more of our manufacturing in-house. This would help ramp up our production while also giving us even more control in turning out the quality products we are proud of.
One of the most dramatic examples of this investment came in the form of four new robotic welding stations. The welders were delivered to our warehouse mid-2021 and are being used to handle the precision welding of our ever popular Totally Tubular Control Arms™.
All New Products

Re-envisioned manufacturing techniques weren't the only focus in the past two years. We've also been putting our nose to the grindstone and developing more than a few revolutionary new products—Pro Touring high-capacity aluminum gas tanks and high-clearance adjustable sway bars come to mind.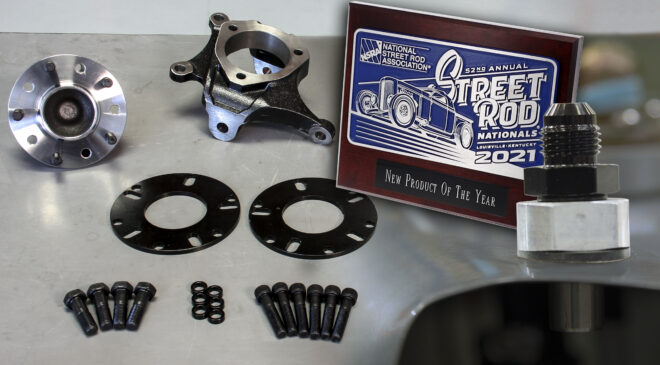 But, if we're honest, the products we are most proud of are our new Mustang II Corvette-Style Spindle & Hub Kits and our EZ-Return Rivet Fittings. Both of these new designs brought home 2021 NSRA New Product of the Year Awards at this past summer's Street Rod Nationals. The Mustang II Corvette-Style Spindles & Hubs bring unmatched strength, reliability and Corvette big brake options to the world of Mustang II suspensions. The EZ-Return Rivet Fittings on the other hand, make it simpler than ever to add an EFI return fitting to your existing gas tank, a HydraStop pump return and way more.
Week To Wicked 1967 Nova Build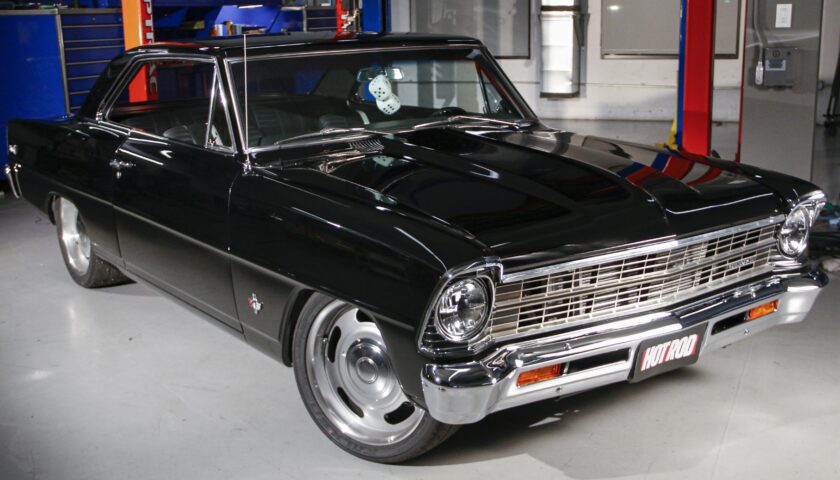 Another exciting new project also came our way since our last big update and that was the Week To Wicked 1967 Nova. Like the other Week To Wicked builds before it, we tackled this transformation in less than seven days during the summer of 2020. We partnered with the staff of HOT ROD magazine along with some great companies in our industry to put together a stunning LS3-powered and 6-speed-shifted Pro Touring second gen Nova.
The build featured a whole host of our latest suspension, brake, steering and LS-swap products. Up front is our Mustang II front subframe, complete with all tubular control arms, double-adjustable coilovers, a High-Clearance Adjustable Sway Bar, and rack & pinion steering. Of course it also got the new Mustang II Corvette-Style Spindles and Hubs paired with our 13-inch Big-Brake Kit.
A killer combination of bolt-in CPP products also went into the rear of the 1967 Nova. A few highlights include 2-inch drop Narrowed Leaf Springs, Tubular Traction Bars, a High-Clearance Adjustable Sway Bar and Big-Brakes.
Team CPP: Tech Articles, Video, Social and More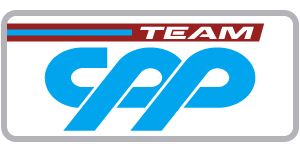 Speaking of Week To Wicked, the 1967 Nova and many of our other project cars and trucks from the past few years have a new virtual home on TeamCPP.com. This blog-style website is part of our recent goal to build our online presence. On the new site is everything from project vehicle build pages to news updates to detailed install videos of the products we sell.
Additionally, we've been putting more effort into growing our social media platforms and generally being more involved with our customers on Facebook and Instagram.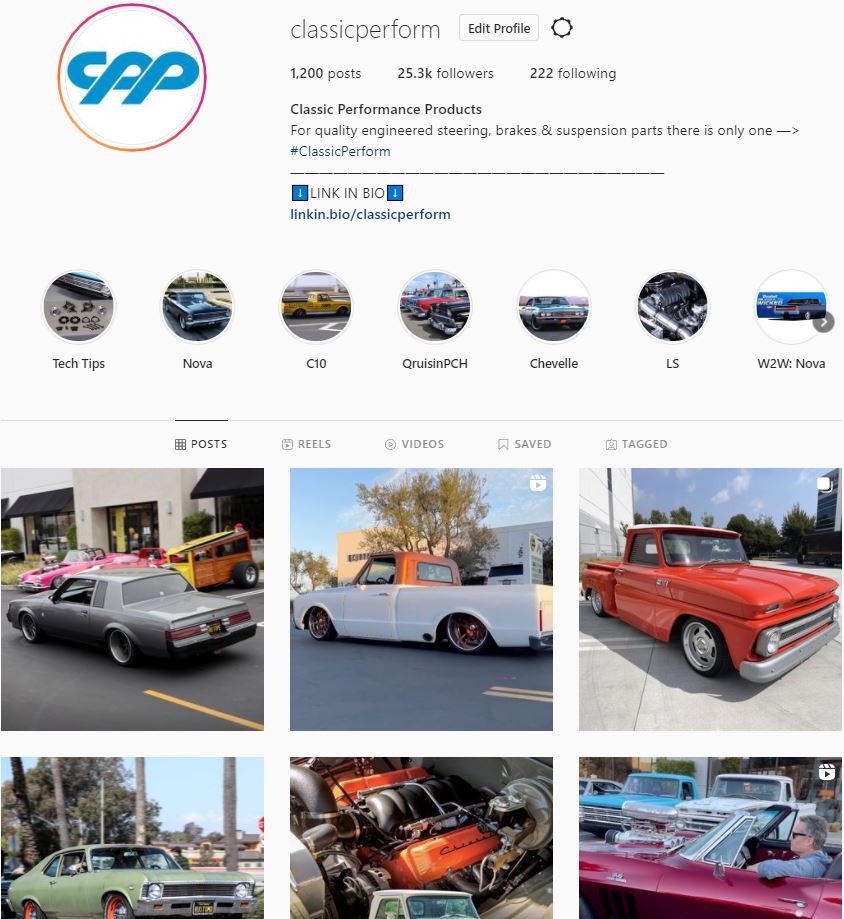 Car Shows Are Back!
In 2021, we were also excited to show our face at some of our favorite shows once again. In May we kicked it off with a trip from our home base in Placentia, California to Dallas, Texas for the C10 Nationals.
A few months later we ventured even further, attending the NSRA Street Rod Nationals in Louisville, Kentucky followed the next weekend by the Tri-Five Nationals a few hours away in Bowling Green. Then we finished off the season a little closer to home at the GoodGuys Del Mar Nationals and the American Tri-Five Association's Western Invasion in Bakersfield.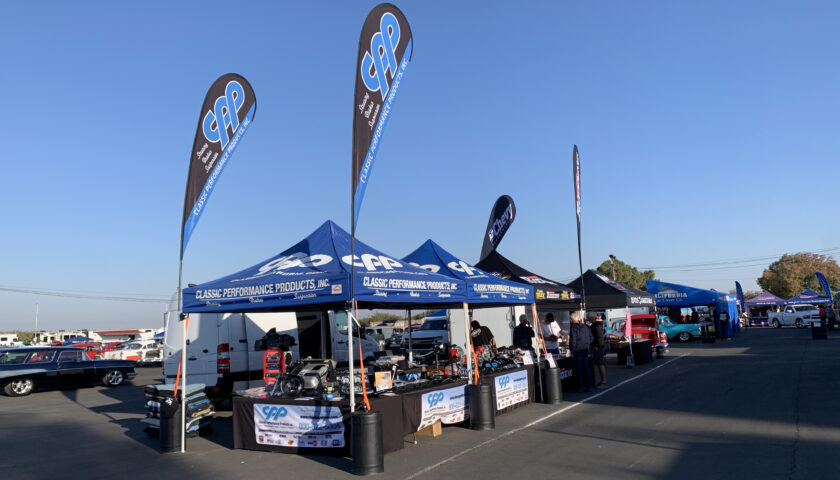 Thanks For Choosing CPP
Thanks for standing by our side through the highs and lows of the past couple years. We can't wait for more shows, more builds and even more new products on the way in 2022.
Keep your eyes on our website, social media and emails so you don't miss a thing!