The Classic Performance Products Inc. Sales Team gets up to date training on everything Vintage Air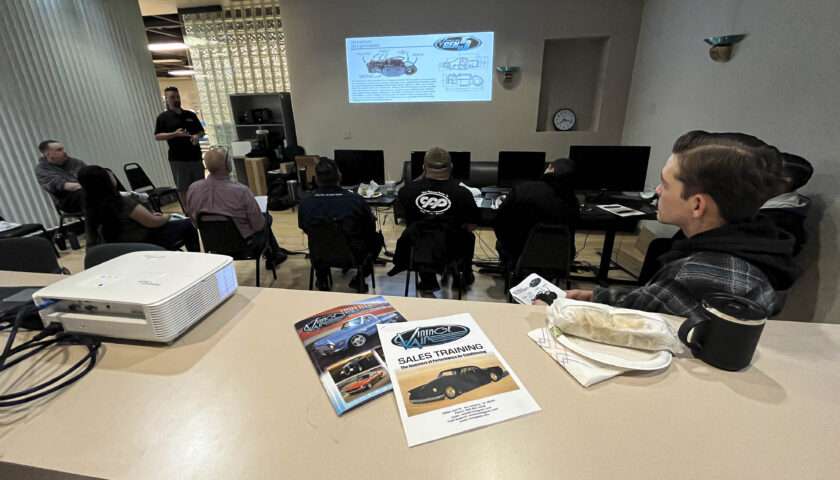 Classic Performance Products, Inc. (CPP) made a name for itself in the suspension, brake and steering segment of the classic car and truck market. But, did you know that CPP sells a whole lot more? Not only do they design, manufacture and sell their own products, but CPP is also a certified dealer for many other brands in the automotive aftermarket (check out a full list of companies here). One of those companies is Vintage Air.
Recently, the CPP sales team went through a complete training to get up to date on all of Vintage Air's products. Although CPP has been a dealer for Vintage Air for a while now, it's always good to freshen up on their product line and new offerings. One big update is their new and improved Gen 5 Evaporator. This latest development is the most powerful and technologically advanced system from Vintage Air yet. The Gen 5 kits are available as part of their universal Builder's Series and are being rolled out in SureFit kits for select applications.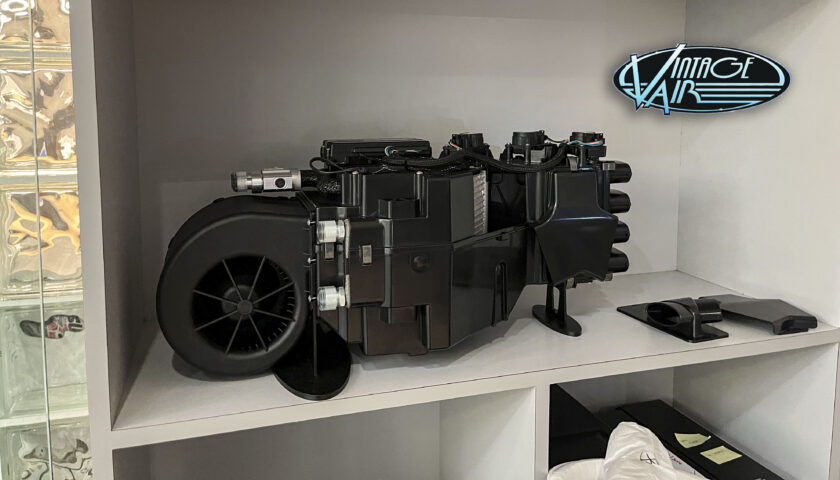 Another topic of note included benefits of brushless, variable speed cooling fan systems. They come at a significant price premium but, for many customers, it is well worth the cost. Also, did you know Vintage Air has a history of working for OEMs, like Ford, designing A/C kits? The knowledge and meticulous standards gleaned from these experiences translates directly into their hot rod product line.
Related Story: Get Custom A/C Hardlines Made for Your Vintage Air Kit
So, whether you're in the market for a high-quality accessory drive, a bolt-in climate control system, a fan and shroud kit or anything else from Vintage Air, make sure to give CPP a call. (714) 522-2000