When the world was turned on its head by the COVID-19 pandemic, we had no choice but to make some changes. One of those changes was upping our in-house manufacturing capabilities with the addition of new robotic welders. As an example of our manufacturing process, Jason Scudellari shows what it takes to make CPP Tubular Control Arms start to finish—with a heavy focus on the new robotic welders, of course.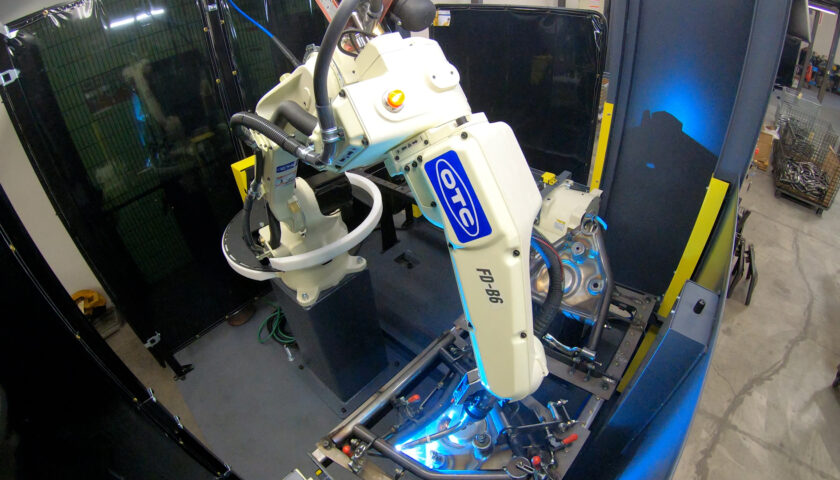 COVID-19's Impact on CPP
After a few short weeks of working as a skeleton crew in Spring of 2020, we were back in full swing—albeit with plenty of new health and safety precautions in place. Much to our surprise, demand for our products did not decrease during this difficult time; instead we saw record sales through the rest of 2020 and into 2021.
Related Story: SEMA 2021 Update: CPP Project Feature, Product Showcase & More!
With this increase in demand came the challenge of filling all the orders being placed by our dealers and customers. We had to start thinking outside the box. We decided the best option was to bring even more of our manufacturing in-house. This would help ramp up our production while also giving us even more control in turning out the quality products we are proud of. One of the most dramatic examples of this investment came in the form of four new robotic welding stations. The welders were delivered to our warehouse mid-2021 and are being used to handle the precision welding of our ever popular Totally Tubular Control Arms™.